We support leaders and organisations to better communicate their purpose, intention and action with Aboriginal people and communities. Our efforts are focused on transformational leadership, autonomy and accountability and making a difference in your organisational culture and messaging. We specialise in organisational strategic positioning, including policy such as Reconciliation Action Plans, First Nation Strategies and/or special community engagement projects. We help to determine your target audience, core messaging, metrics for success and outcomes beyond the storyline, by ensuring you are communicating and engaging with the right people in the right way.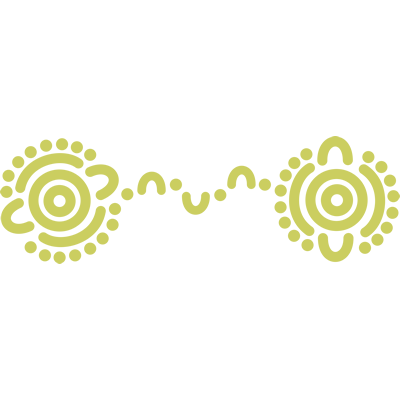 Our advice is considered, targeted, intentional and ensures your decision-making is purpose-driven and meaningful, as well as culturally relevant and appropriate.
We are often approached by organisations who want to improve their communication and engagement with Aboriginal people and communities but are not sure where to start or have later realised their approach to engagement have not achieved the intended outcomes. However, through a people and relationship-focused approach to better community engagement and purposeful communication, we ensure two-way relationships are nurtured with Aboriginal communities.